Today I set out for the first stage of the "road to Cape Town", accompanied by friends. Thank you for making this day special!
We cycled 120km along canals and green fields from Damme to Brussels. A great day!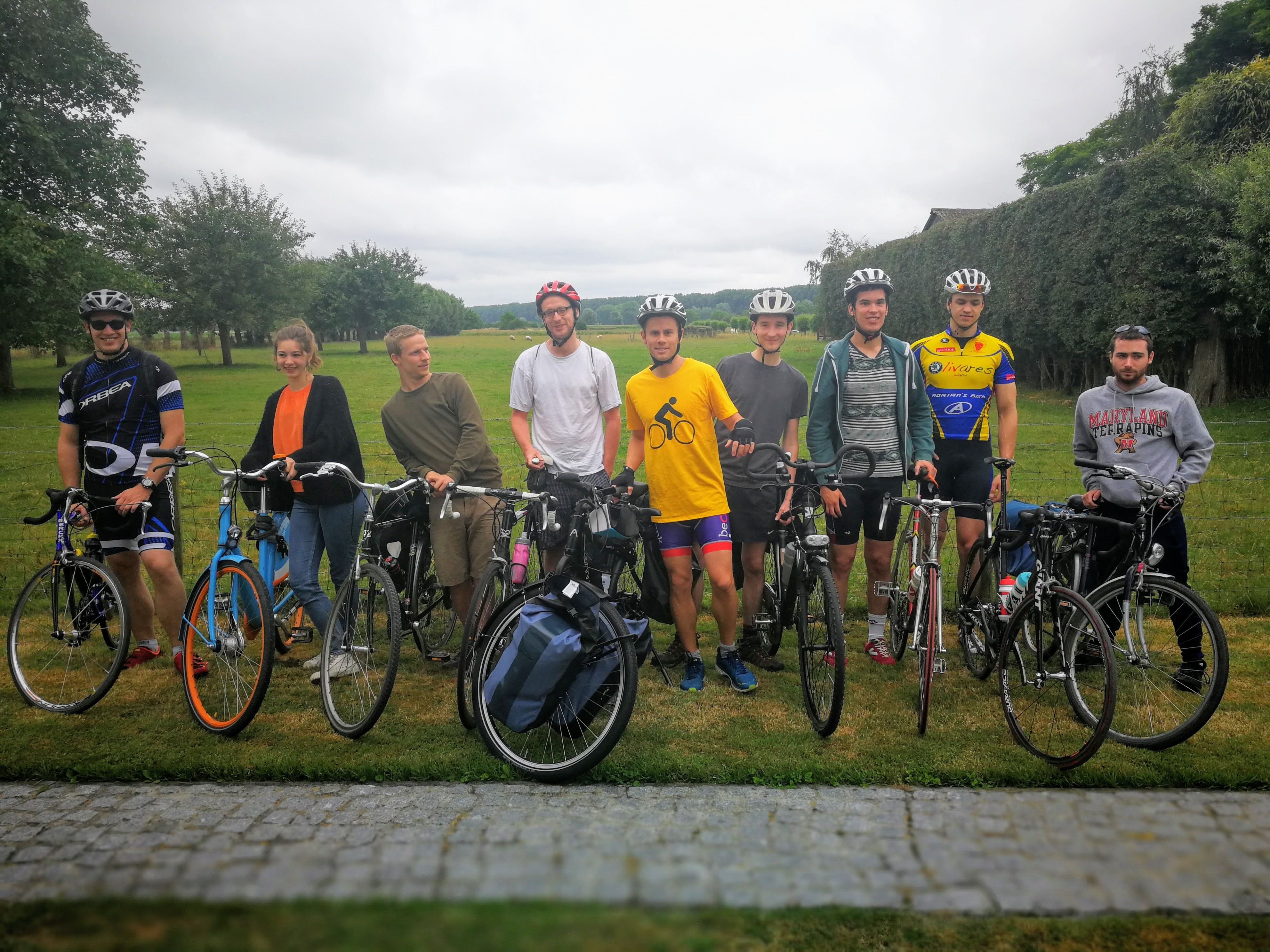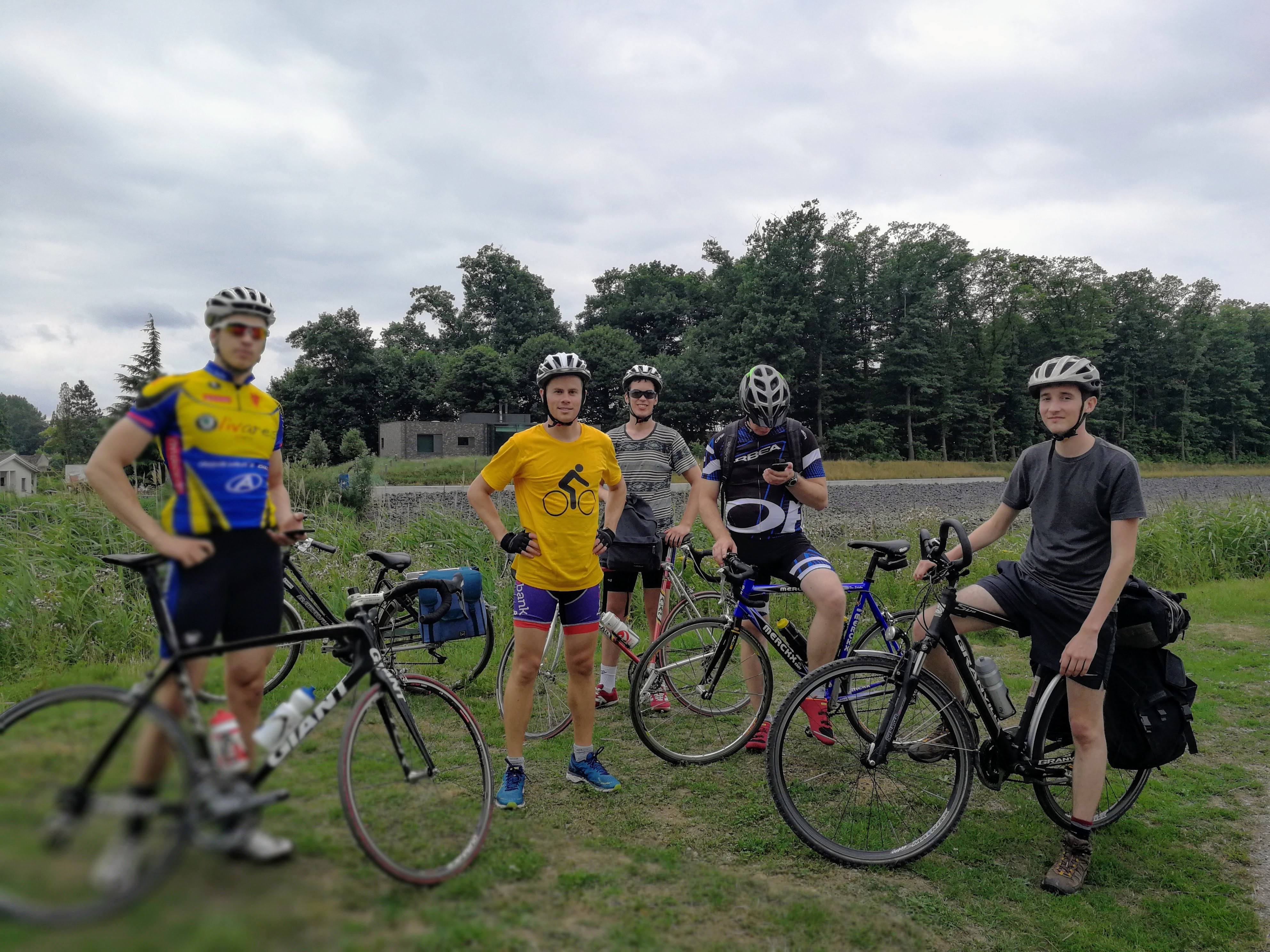 David – looking good as always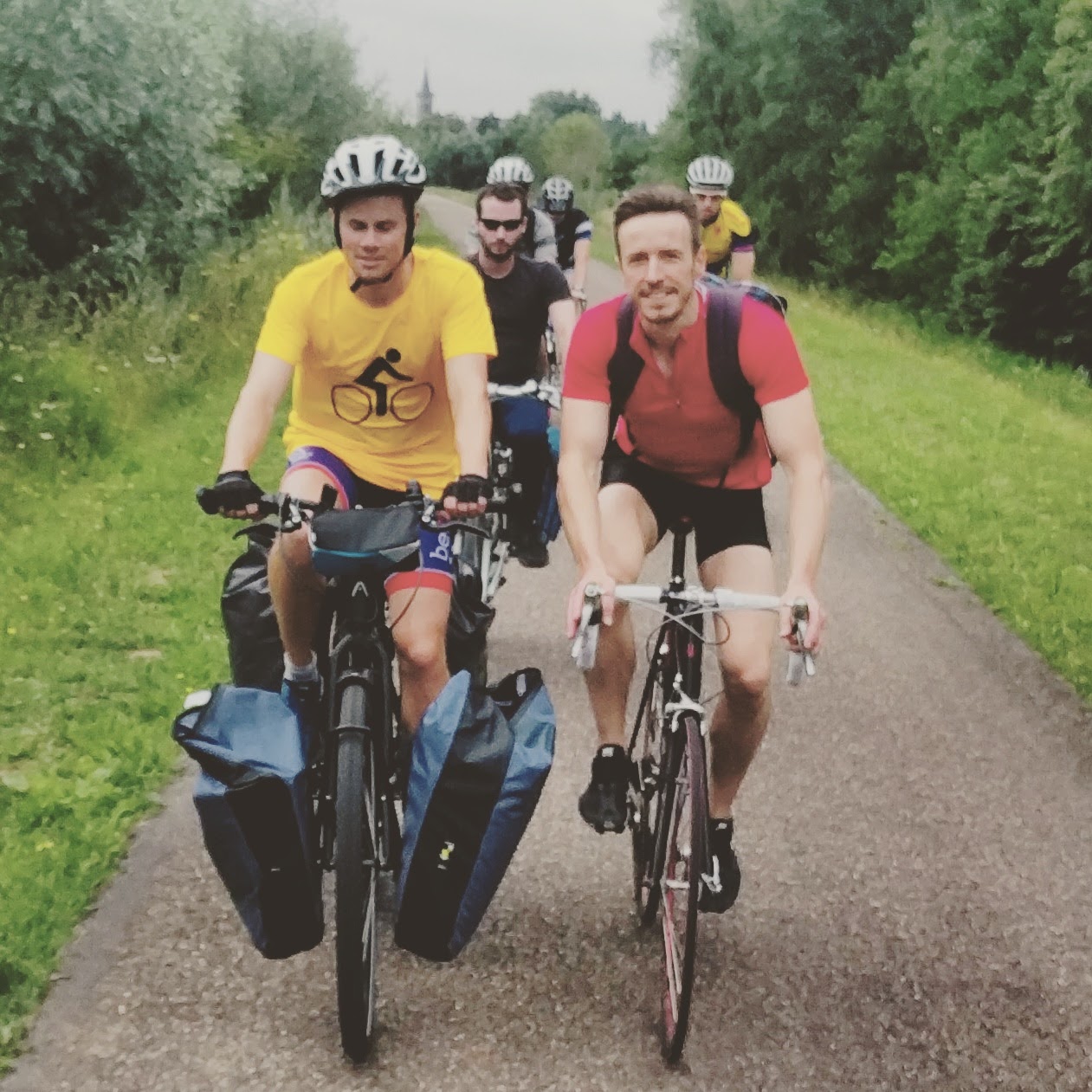 This morning WoMena posted a – awesome – video to cheer me on! I'm very honored to cycle in support of these great people. Getting rid of taboos related to menstruation will keep me going when the going gets though, you guys are doing great work!  Thanks a lot for your cheering and see you down the road! (to Cape Town).
Today is the day when our dear friend Stijn Van Parys starts his biking adventure from Belgium to South Africa! We are so excited to follow Stijn's one-year journey and honored that Stijn has chosen to dedicate his trip to support WoMena. There are many taboos related to menstruation, restricting the lives of women and girls. Studies by WoMena in Uganda found that school girls repeatedly mentioned that they did not dare to use a bicycle during their menstruation, for fear that they would spot. To overcome the taboos, it is crucial that we get both men and women involved and we are therefore extremely proud to send Stijn on his journey to spread awareness about the importance of menstruation and reproductive health. You can follow Stijn on his journey at https://www.roadtocapetown.beBest of luck from the WoMena team, we are waiting for you in Uganda! 🙂

Posted by WoMena on Samstag, 15. Juli 2017