welcome to road to Cape Town, a cycling journey by Stijn Van Parys & friends.
On this website you can find information about the story behind the journey,
the charity projects that I wish to support by cycling,
the preparation leading up to the start on 16th of July '17,
and about the route I set out to reach Cape Town roughly one year later.
More importantly, throughout the journey I will regularly share stories from the road.
Stories about landscapes and nature,
but also about people I meet and about friends and family that join me along the way.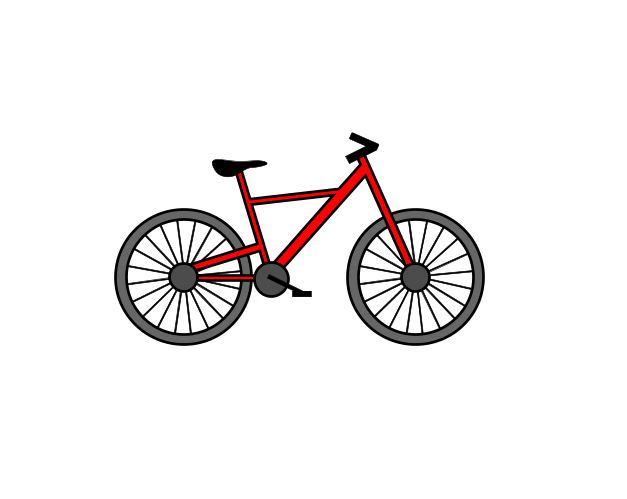 Please subscribe if you would like to be informed, and/or like @Roadtocapetown on Facebook.